Sustainability
Neupack is part of Novacart group and embraces all the principles of the company's sustainability policies. Novacart is a world leading company in the production of paper and cardboard items for food use.
Respect for the environment
Neupack is part of Novacart group, a world leading company specializing in the manufacture and distribution of paper and cardboard items for food use with production sites in many countries. Being such a large company implies great responsibilities: the group believes and supports all actions in favour of sustainability and respect for the environment, using raw materials supplied by Scandinavian certified forests.
Thanks to the FSC ® certification system, final consumers can easily recognize products deriving from properly managed forests, where the number of cut trees is always lower than that of those planted. Furthermore, Neupack uses storage systems that optimize transport while minimizing harmful emissions.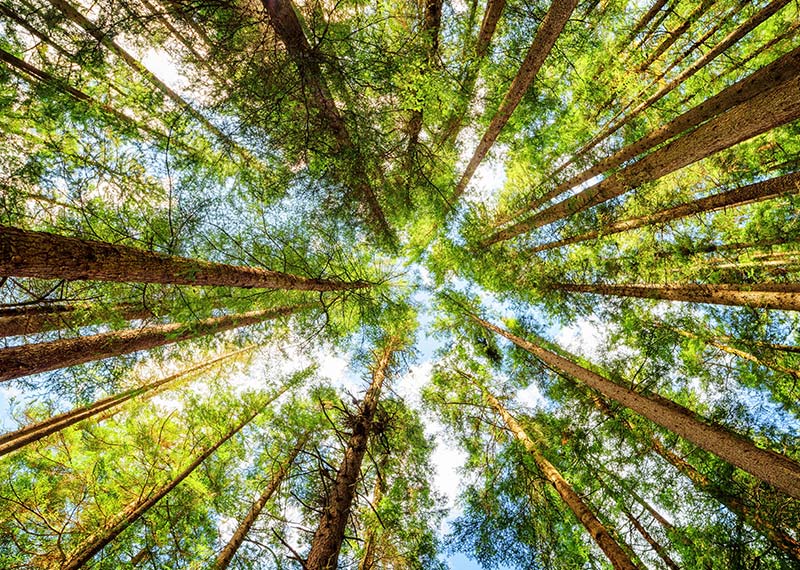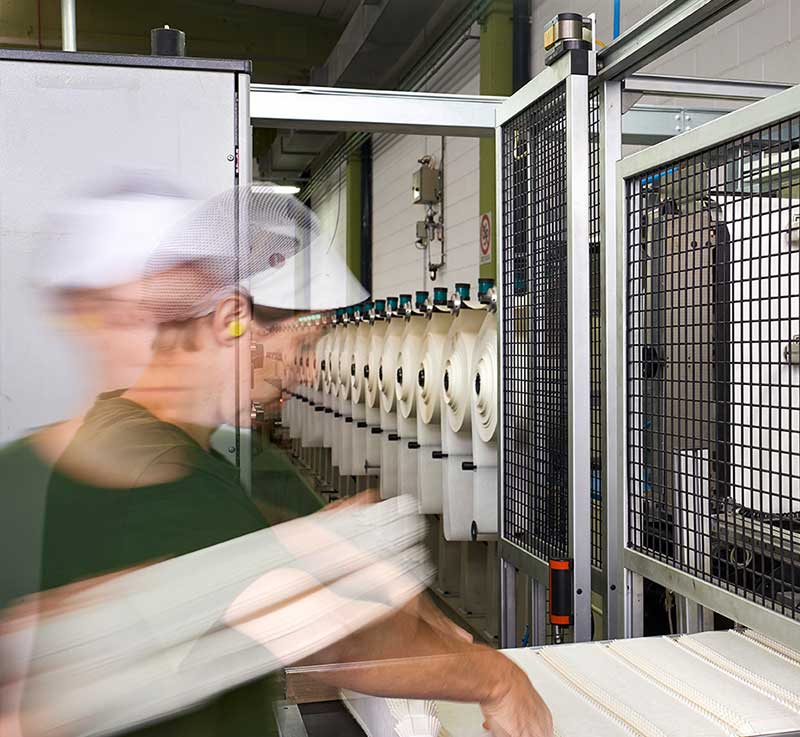 Respect for people
Novacart Group has embraced the sustainable development goals set by the United Nations and is thus committed to promoting the health and wellbeing of all individuals coming into contact with the company. Employees, customers, partners and clients: Neupack adopts the same codes of conduct promoting professional and individual development and growth, establishing relationships based on mutual trust and respect.
Each phase of the production cycle is subject to strict tests and checks, so as to guarantee respect of safety and hygiene standards, both for workers and consumers who will use the final product.
Respect for local communities
The group's aim is to create social and economic value for the communities and territories in which it operates. Novacart Group, as a world leading company, is able to generate profit and well-being in the areas where its headquarters, distribution and production sites are located.
We manage to do this in a sustainable way, offering jobs and exploring new markets, always assuring competitive prices for our products.