Mission and history
Neupack, part of Novacart Group, was established in 2018 in Switzerland. We specialize in the manufacture and distribution of paper and cardboard baking molds, trays and plates for food use. Our products can be customized and tailormade according to customers' requests.
A solid background
Neupack is part of Novacart Group, a family company created in 1926 in Northern Italy, now a world leader in the production of cardboard and paper products for food use.
Thanks to its solid background and long-standing expertise, Neupack is able to offer a wide range of products, from baking molds to baking cups, doily laces and trays in certified paper.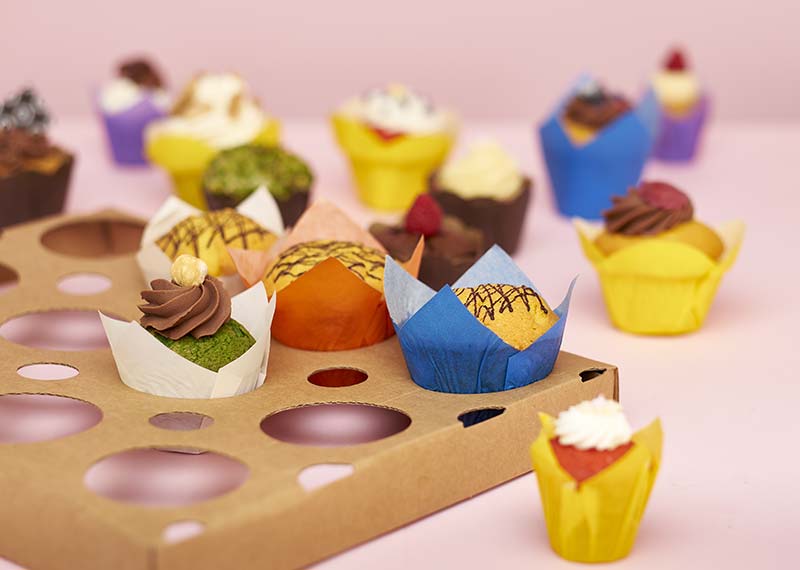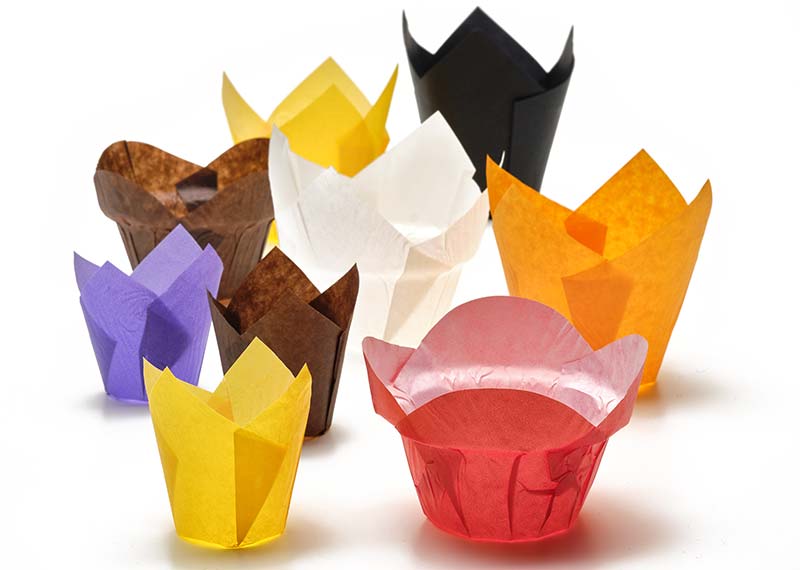 The Tulip Cup
Neupack is specialized in the production of Tulip Cups, paper baking cups resistant to high temperatures of ovens up to over 220°C, freezing up to -40°C and food fats. Our Tulip Cups do not need to be buttered before use and are suitable for baking muffins and other types of sweet or savory doughs.
The Tulip Cups can be inserted in automatic spraying machines or used with traditional metal pans and reusable cardboard supports. Thanks to the careful study of the product layout, our baking cups, available in different shapes and sizes, can be used from the oven to the final sale without using another type of packaging.