Pink cupcakes for Mother's Day in Novacart paper cups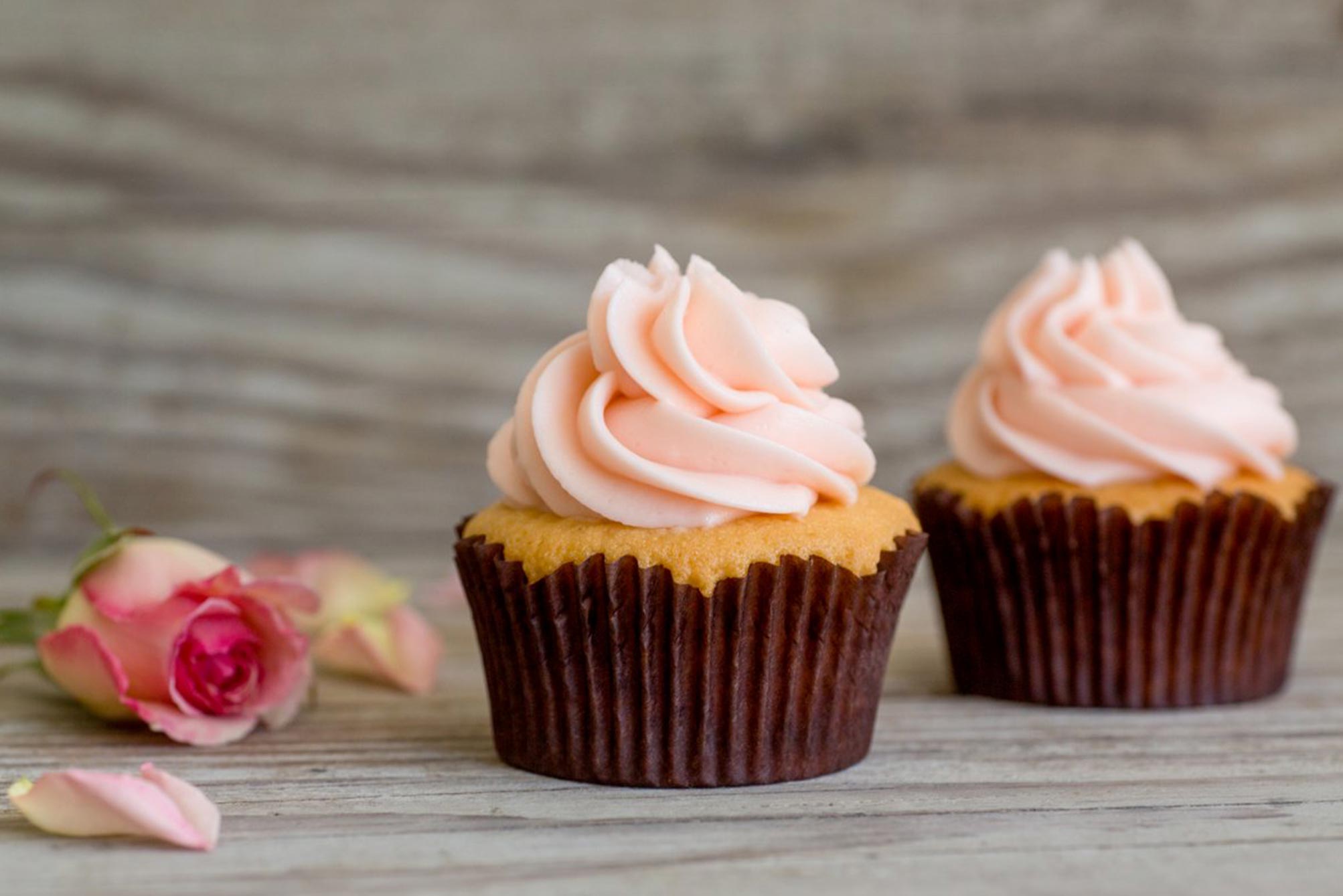 Pink cupcakes for Mother's Day in Novacart paper cups
Here is a delicious recipe to celebrate May 9: cream cupcakes, to be presented in our elegantly designed paper cups.
Ingredients for 12 cupcakes:
For the dough:
2 eggs 
4 oz of butter
4 oz of sugar
4 oz of flour
3 spoons of milk
1 spoon of vanilla extract
1 spoon of baking powder
For the cream: 
3.5 oz of powdered sugar
3.5 oz of cream cheese
3.5 oz of butter
3.5 oz of pink food coloring
Preparation:
 Whip the eggs and sugar, then add the butter and stir to combine the ingredients. Add the milk, vanilla extract, sifted flour and baking powder.
Pour the mixture in baking cups and bake them in a pre-heated oven at 180 degrees for about half an hour. After this time, remove the cupcakes from the oven and let them cool.
Now prepare the cream for the decoration. Whip the cream cheese with powdered sugar and butter, add the pink coloring and mix.
Decorate the cupcakes with the cream using a piping bag. Serve your Mother's Day cupcakes in presentation cups.
Novacart product used: PIR. PASTIC. 120 | Display baking cup in paper
We suggest to use Novacart pure cellulose paper pastry cups for the presentation of these cupcakes. Our cups, in elegant brown color, are the ideal solution to serve your creations. They are also recyclable and biodegradable, and can be printed externally with striped motifs, or customized on request in gold, white and silver.