Mother's Day recipe: berry tartlets in Novacart's PBA baking cups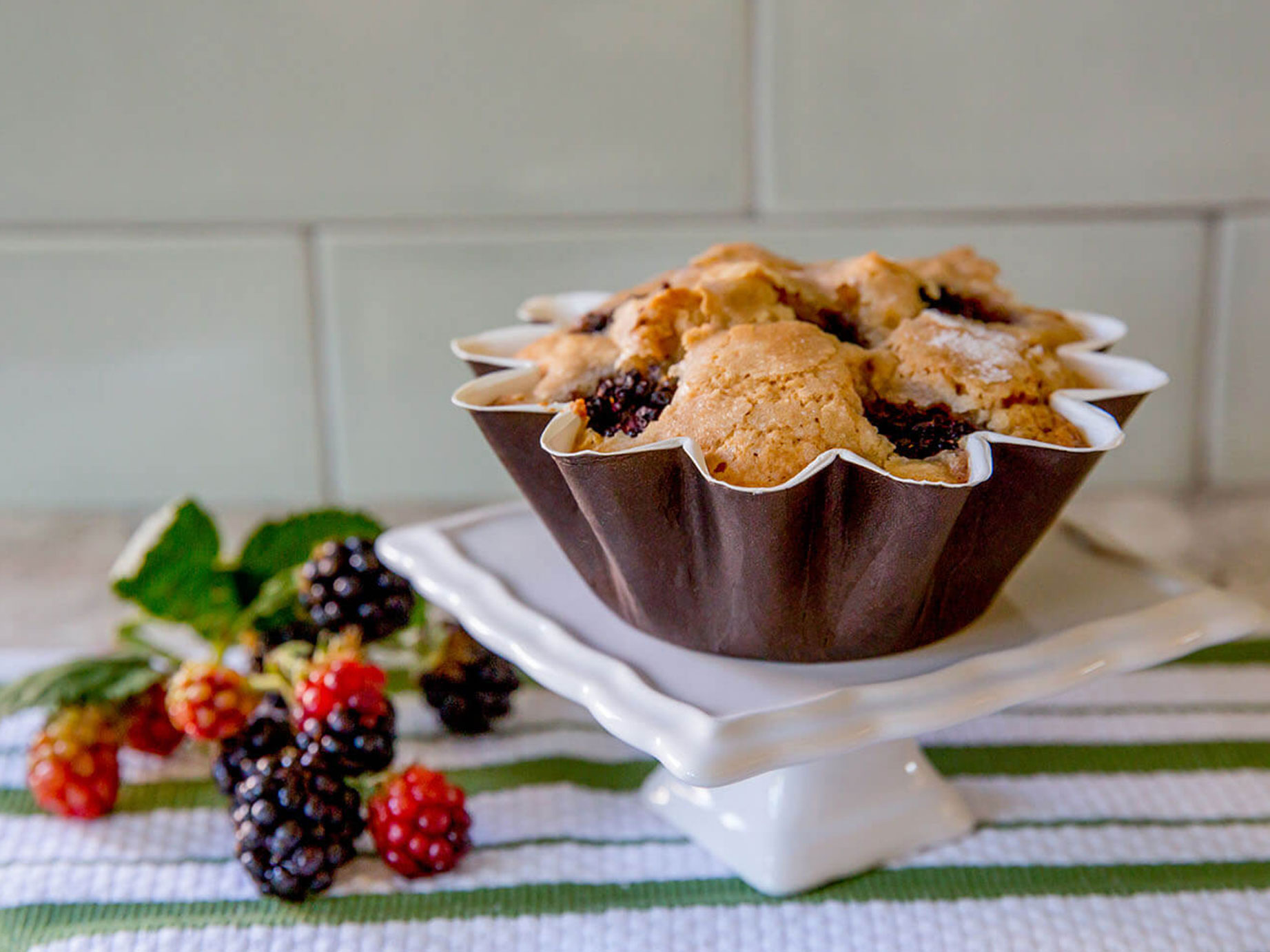 Mother's Day recipe: berry tartlets in Novacart's PBA baking cups
A delicious treat to celebrate May 10, to be prepared and served in Novacart's flower-shaped PBA molds.
Ingredients for 12 tartlets:
6 oz of butter
3 eggs
7 oz of caster sugar
5 oz of milk
13 oz of 00 flour
3.5 oz of blueberries
3.5 oz of raspberries
3.5 oz of blackberries
1 grated lemon zest
1 sachet of baking powder
Vanilla bean seeds
Cooking cream
Sodium bicarbonate
Salt
Preparation:
Turn on the oven at 180 ° C, then whisk butter, caster sugar, vanilla seeds and grated lemon in a bowl. As soon as a uniform cream is formed, add the first two eggs one at a time and only the yolk of the third. Continue to beat until you obtain a homogeneous mixture.
Add a little baking soda and salt, continuing to mix. Mix the warm milk separately with some cream, then add them to the dough. Continue to mix, then add yeast and flour previously sifted a little at a time. Then mix the dough with low speed electric whisk.
Now add the floured berries and mix with a wooden spoon. Pour the mixture into the flower-shaped PBA baking cups, filling them for about two thirds. Bake for about 20 minutes. Once the cupcakes appear golden brown, turn off the oven and let them rest inside with the door open for a few minutes, then take them out and let them cool before serving.
Novacart product used: PBA FIORE 02.5 | Flower- shaped cardboard baking cup
For your Mother's Day recipe you can use Novacart's PBA baking cups, in the shape of a flower in pure brown cellulose cardboard with PET film. These baking cups are perfectly resistant to food fats and withstand cooking in the oven up to 220 °. They are recyclable and biodegradable and do not need to be inserted in pre-formed metal molds thanks to their self-supporting structure.