For confectioners
Our products are made to simplify and speed up productions, so that confectioners can let their creativity run free.
Free expression to creativity
We know how much creativity matters for professionals of pastry, this is why we have studied our products carefully, so as to speed up and simplify their work enabling them to give their genius free expression.
We take care of the design of our baking and service items, making them appear always elegant and modern. Furthermore, our clients have the opportunity to customize our products upon request, with their graphics, colors and logos.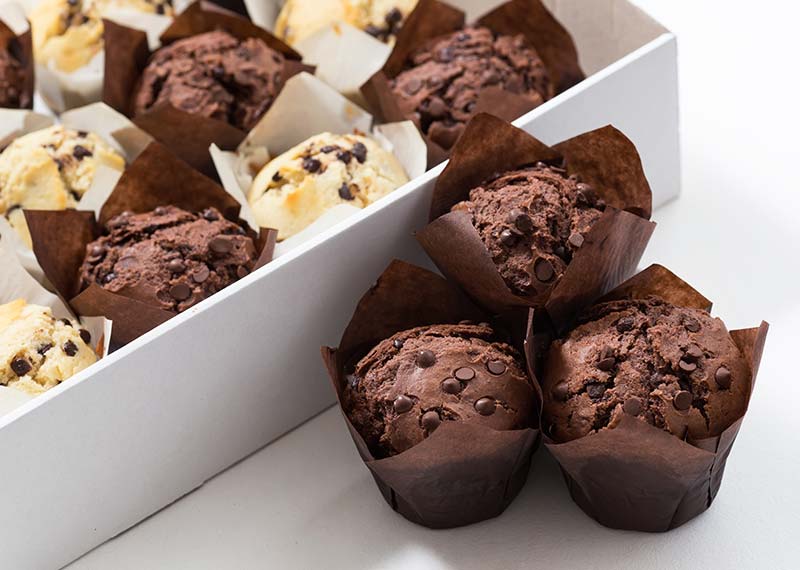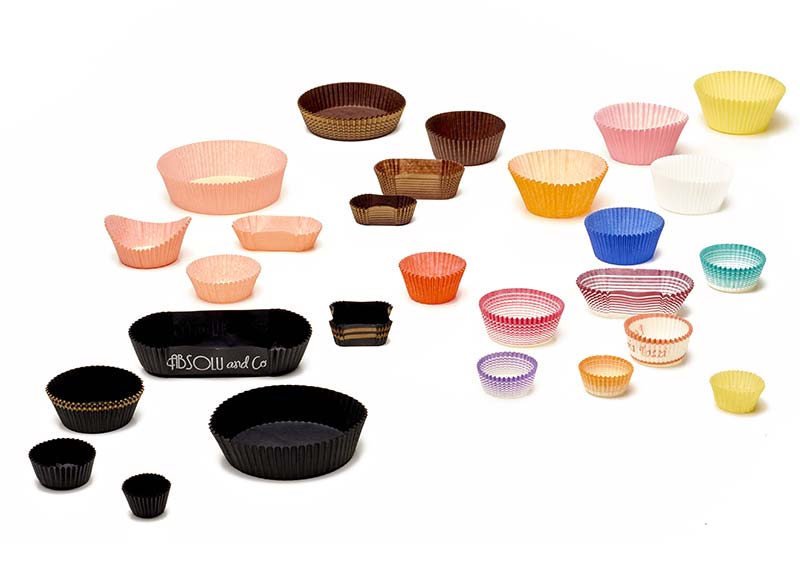 Quality in the first place
The quality of our products is our priority: we design them always taking into account the fact that they are destined to food contact. They ensure maximum hygiene and respect quality and safety standards.
Our baking molds withstand freezing, high oven temperatures, food oil and grease. Thanks to their attractive appearance, they can be used from the oven to the sale shelf without another package for presentation. Our products are available in different shapes and sizes so as to meet any creative need.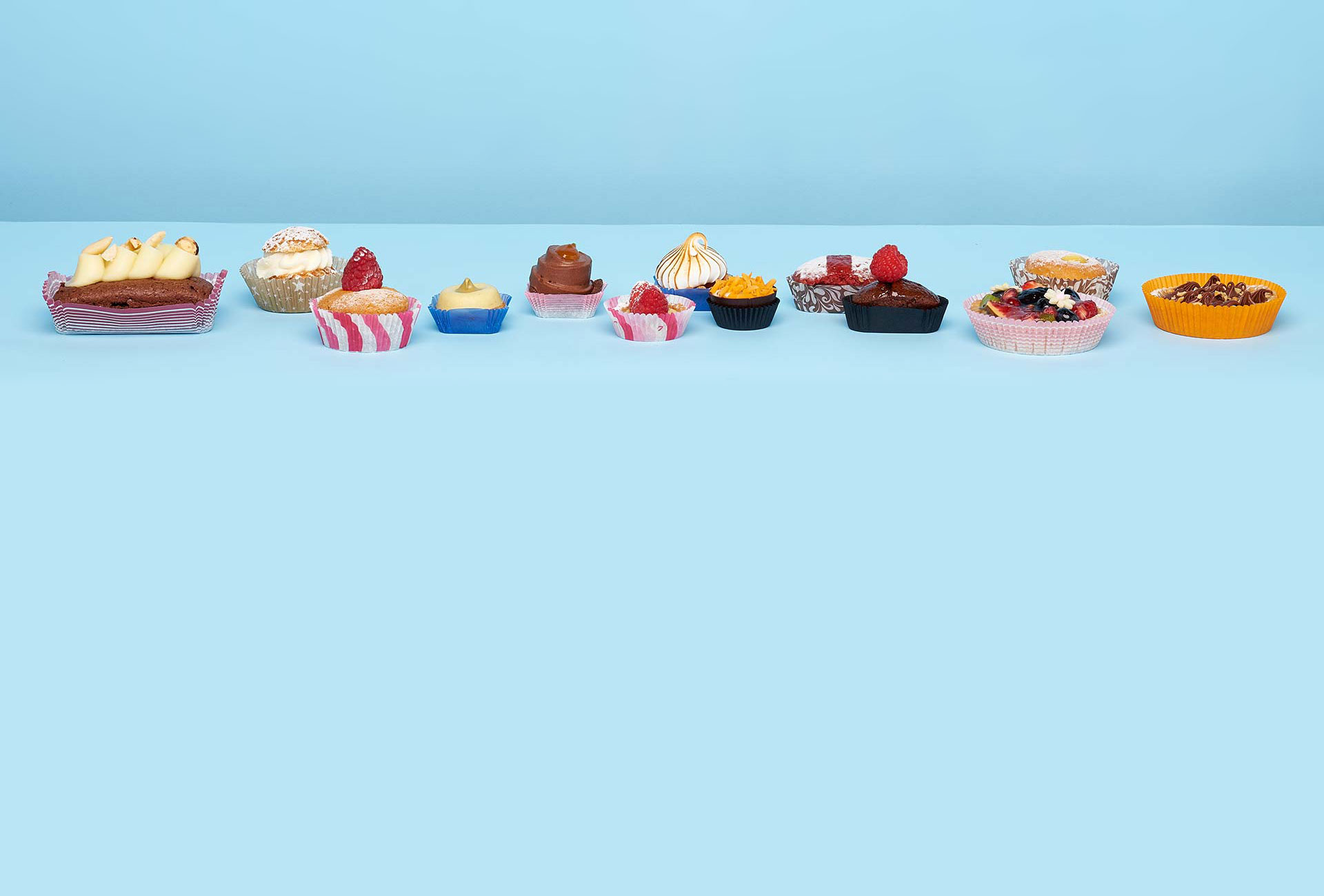 Distributors in the world
We are located in over eighty countries in the world with local representatives and an efficient distribution network. If you are looking for a distributor fill out the form and we will show you the one that best suits your needs.
Business contact
Contact us for any request or commercial information, we will reply as soon as possible.