For distributors
A wide selection of products stored in our facilities is available for distributors. Speed and precision are key features of our service.
A wide selection of products
We offer a wide selection of baking molds and cups, resistant to high oven temperatures, freezing, microwave cooking, oil and food grease.
In addition to these technical features, our products are carefully studied in design, graphics and layout, so that they can be used for presentation of the final product without the need of another package.
We also have special packaging suitable for large retailers and a wide selection of display and service items.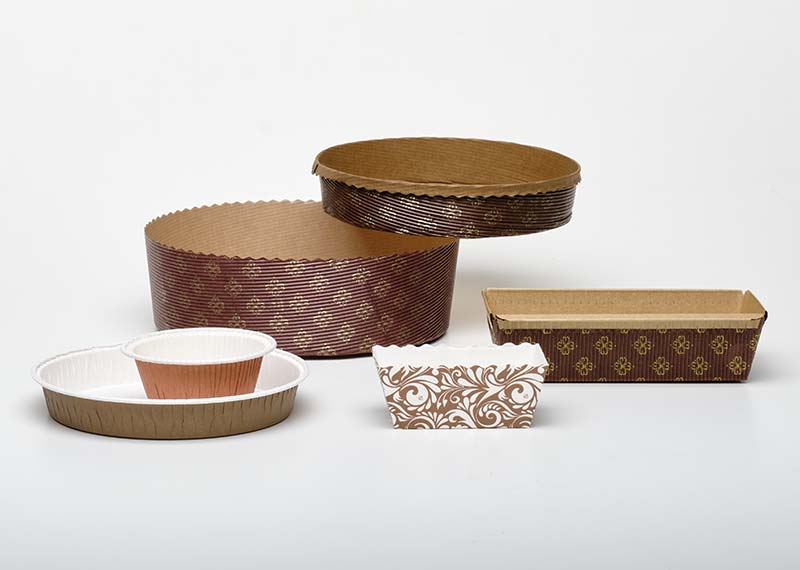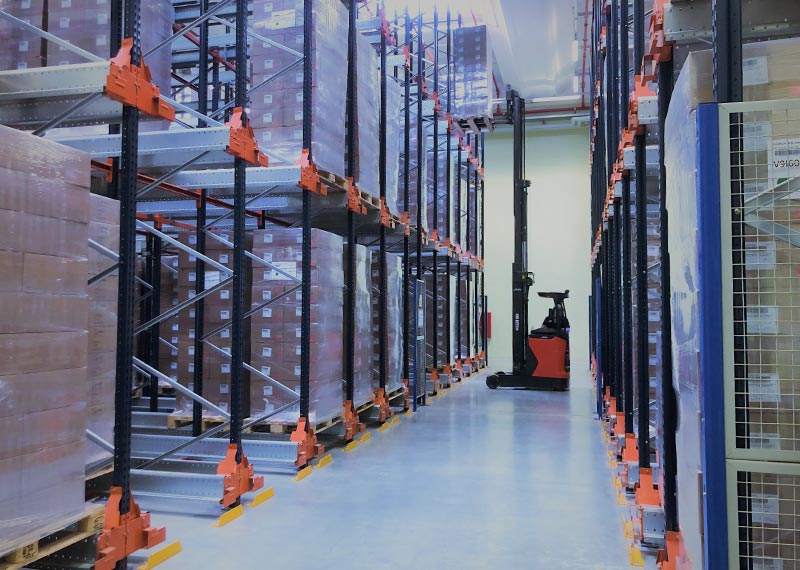 Reliability, precision and speed
Precision and speed are the distinguishing features of our service. Furthermore, we can keep stock of products in adequate quantities for market needs in our own facilities, always keeping supplies under control.
We manage orders respecting the times and methods agreed with the customers. Timeliness and reliability are the key factors that make Neupack the ideal partner for distributors.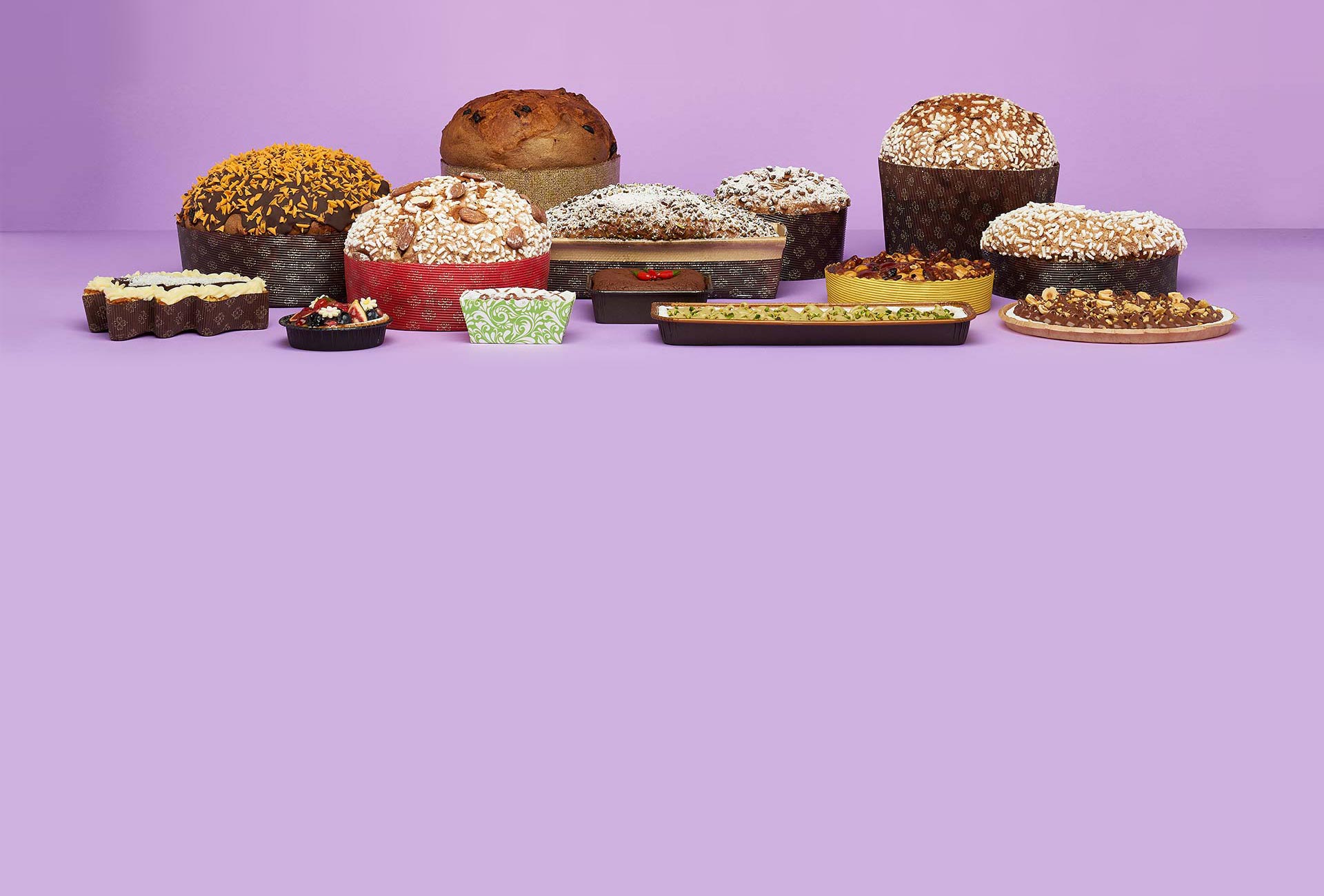 Distributors in the world
We are located in over eighty countries in the world with local representatives and an efficient distribution network. If you are looking for a distributor fill out the form and we will show you the one that best suits your needs.
Business contact
Contact us for any request or commercial information, we will reply as soon as possible.