For the industry
High quality, customizable products and automatic production lines designed ad hoc for the client: this is what Neupack can offer to the food industry.
Ad hoc for production lines
Our baking molds and cups are suitable for modern industrial production lines: we can produce them ad hoc for each client's production cycle.
Thanks to a constant and attentive research of materials and structures, our baking molds do not need to be buttered and can be used without preformed metal baking trays.
Furthermore, they are perfectly resistant to high oven temperatures, freezing and food oil and greases. These technical features combined with the attractive design allow the products to be used from the oven to the sale shelf, without using another package.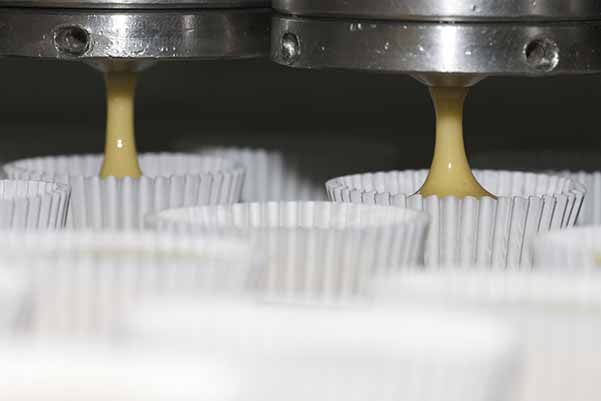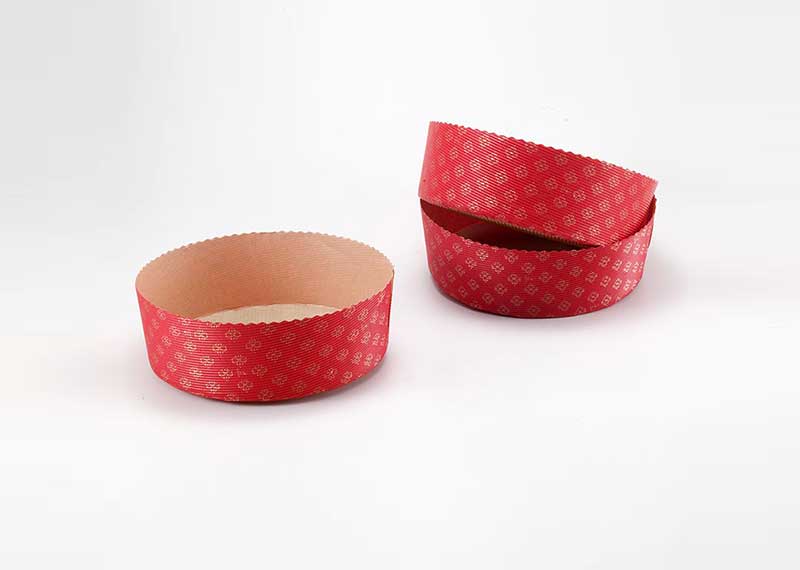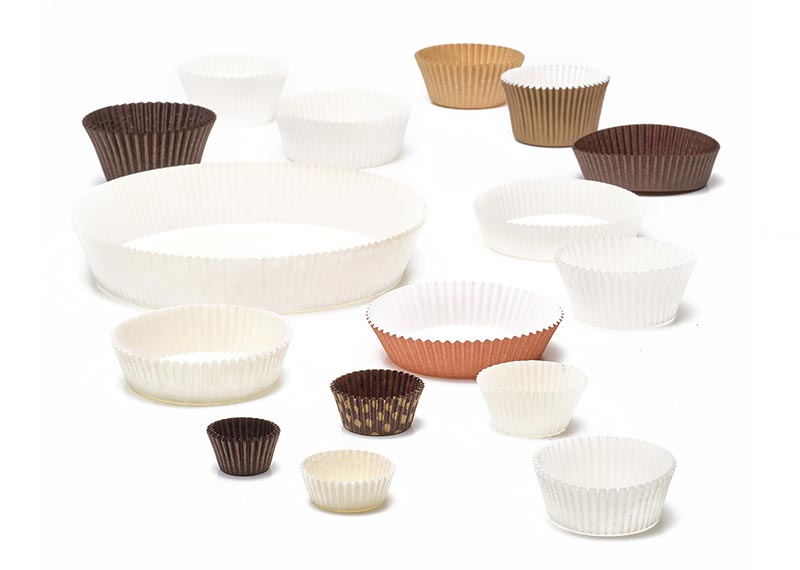 The care for details
Our products are carefully studied, with graphics and colors that meet the tastes of the market.
We also offer the opportunity to customize most of our baking molds, service and display items to make our customers able to stand out.
We offer a wide choice of colors for customization and are available with our creative team for suggestions.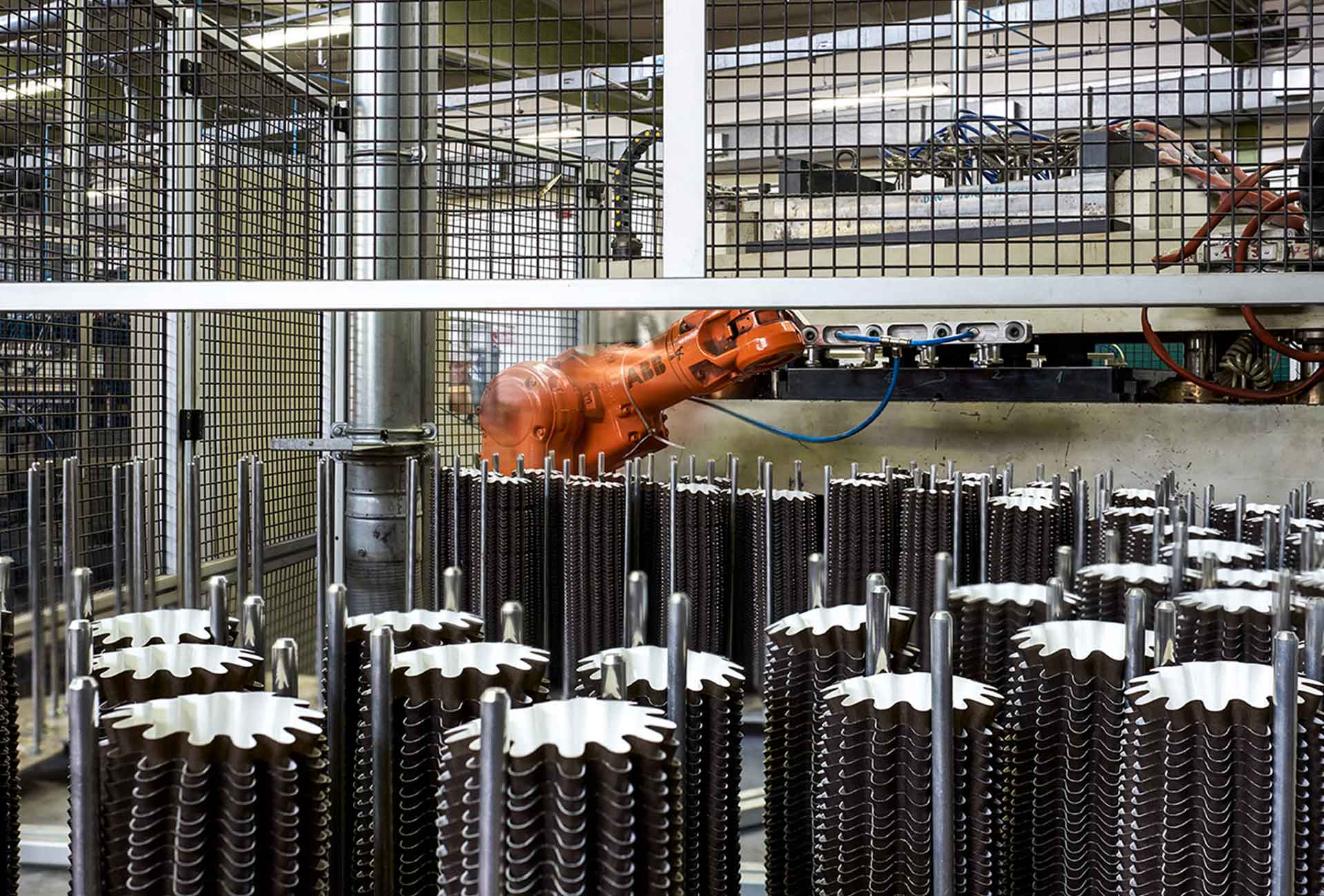 From the mold to the finished product
Thanks to our long-standing experience in the food industry we are able to offer custom-made services for different types of request. Our group invests in research and development to study new designs and machineries to optimize production and explore new materials and solutions.
Thanks to our skilled staff and a high degree of automation, we are able to realize projects also for the production plants of our customers, offering a 360° service, from the design and construction of molds to the supply of automatic spraying lines.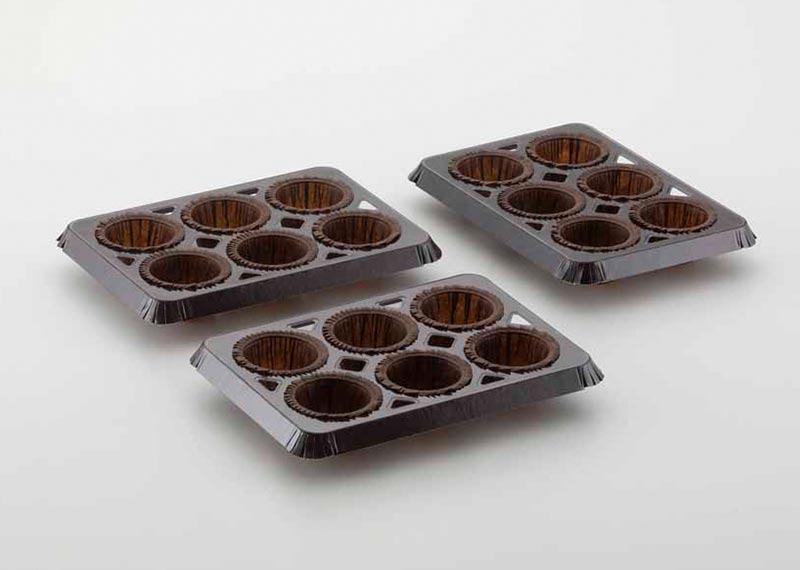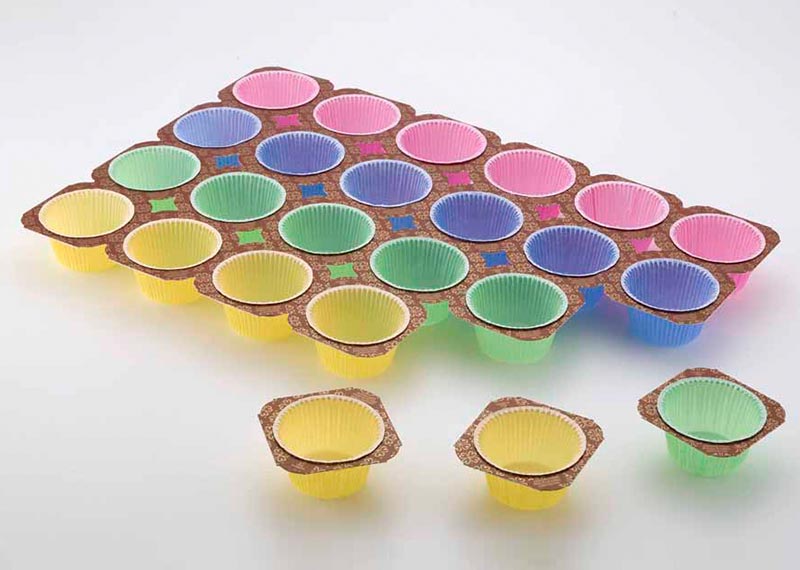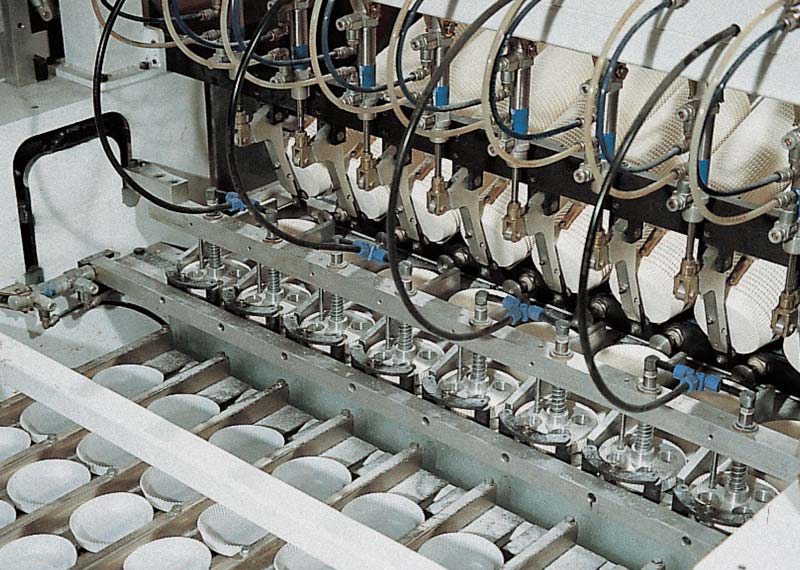 Ad hoc machineries
We are able to design and construct plants that automate the insertion of products on production lines. This allows us and our customers of the industry sector to simplify and speed up their own production cycle, also reducing costs considerably.
We manufacture baking molds and cups for the food industry, but we also provide our clients with ad hoc machineries, designed and developed internally. Our machineries are delivered already tested and immediately ready to work.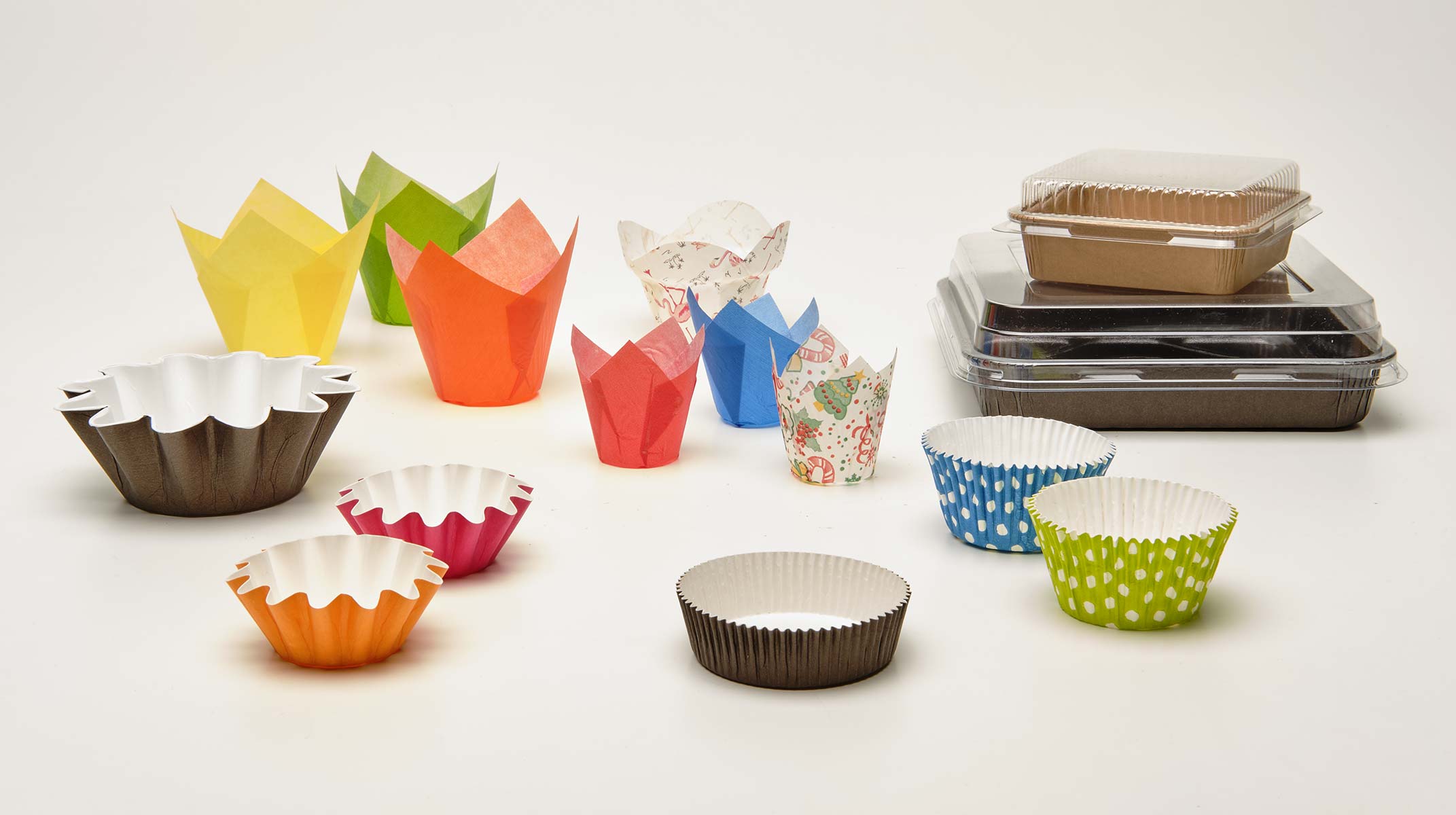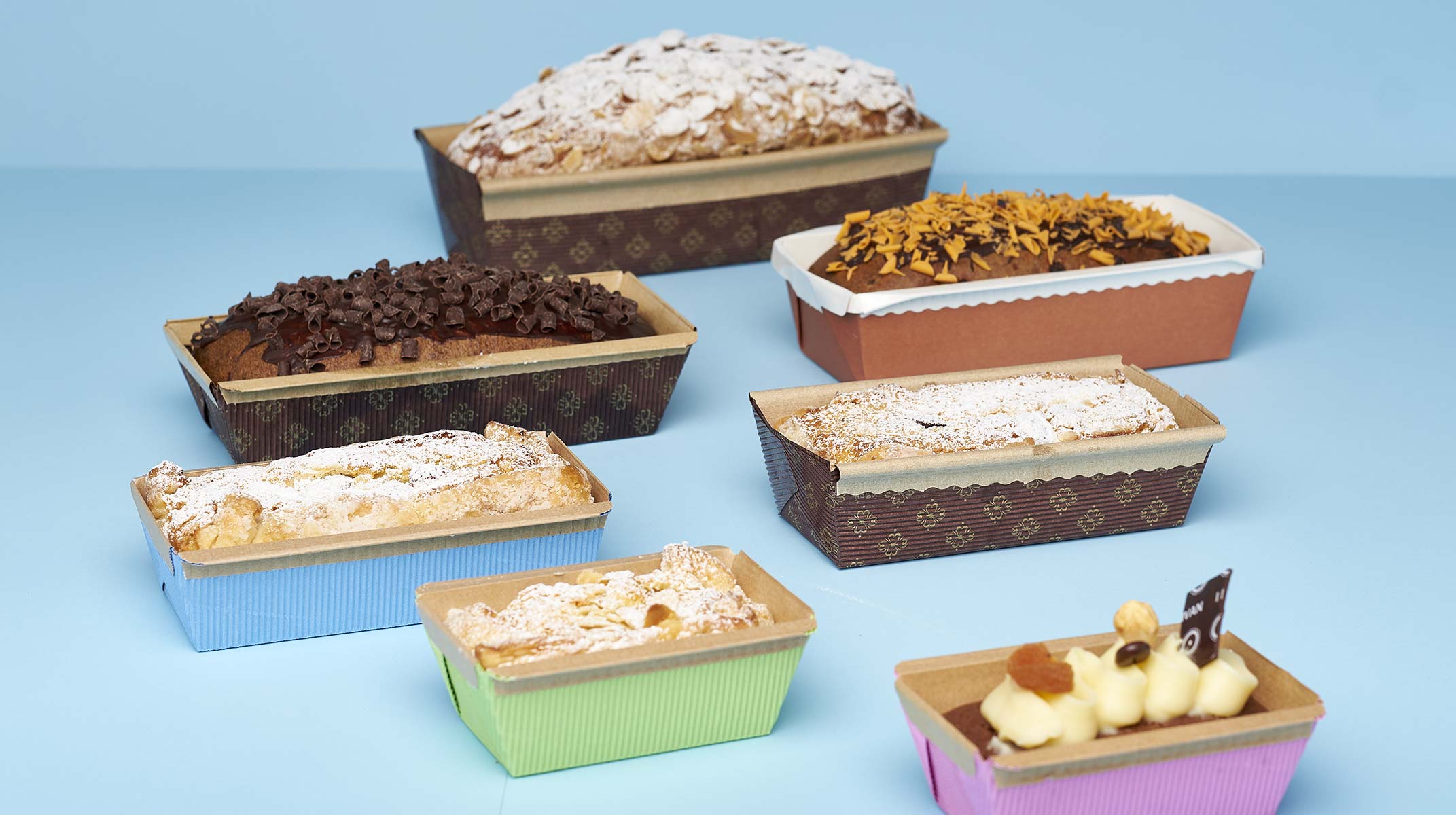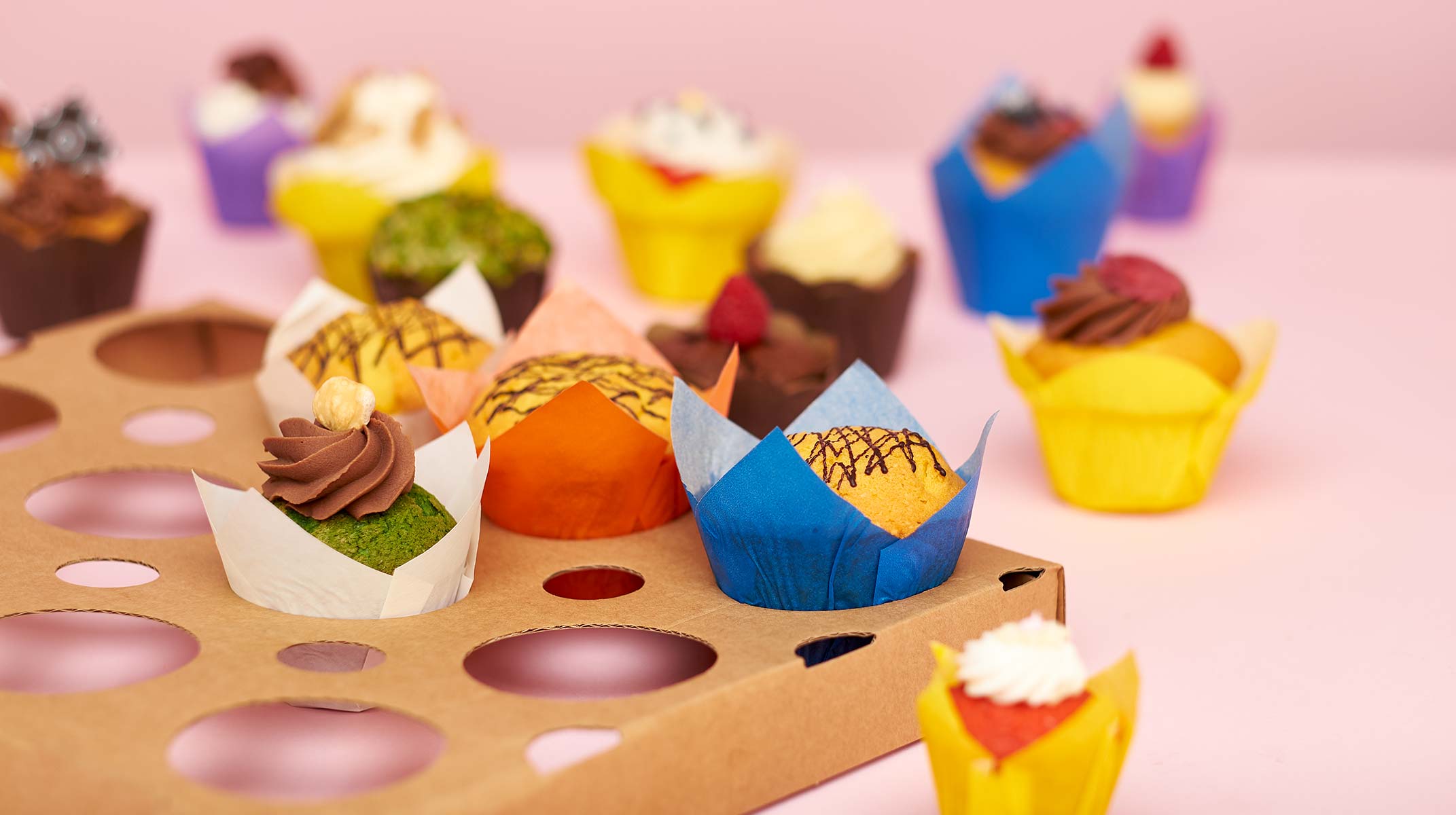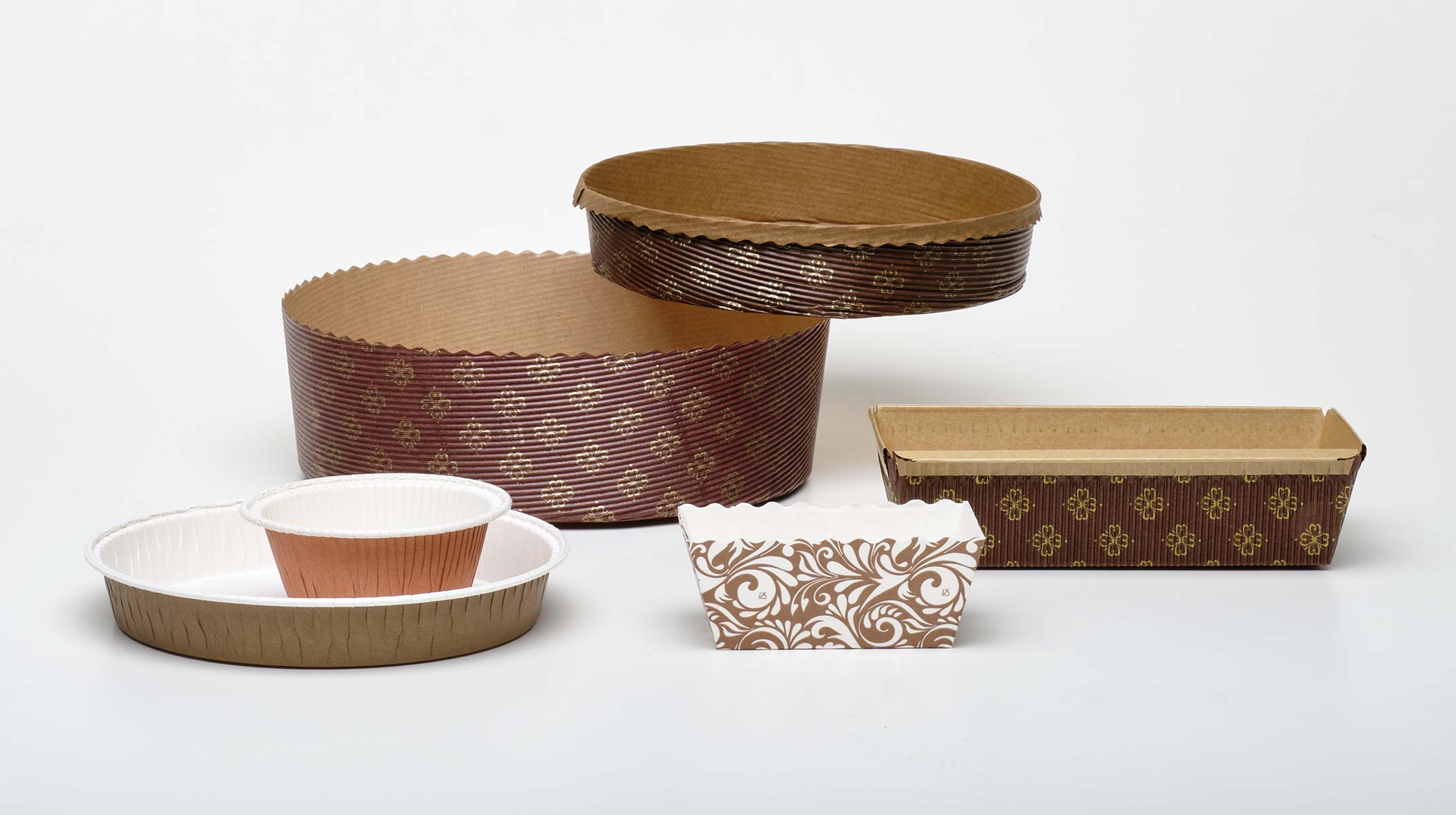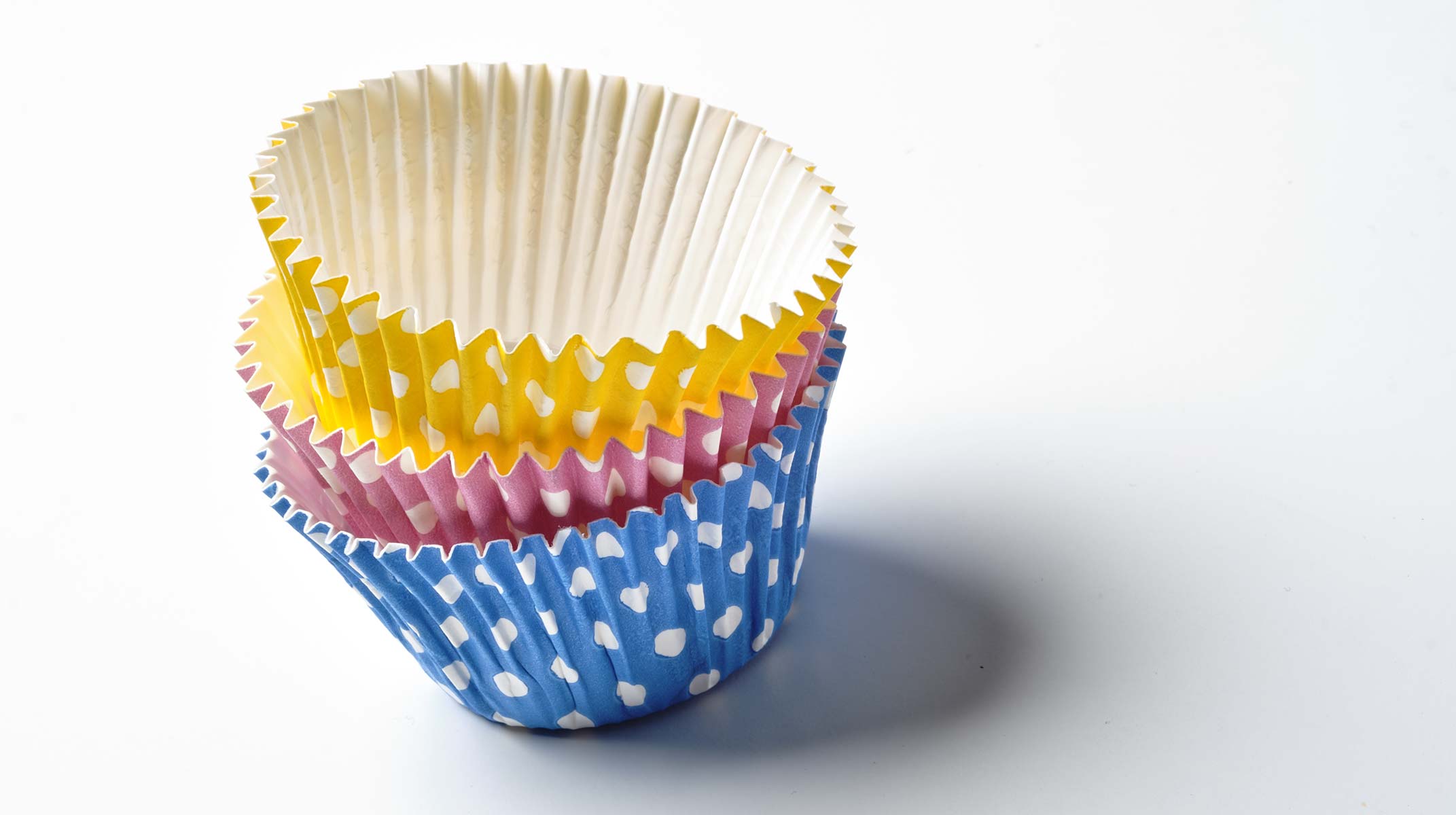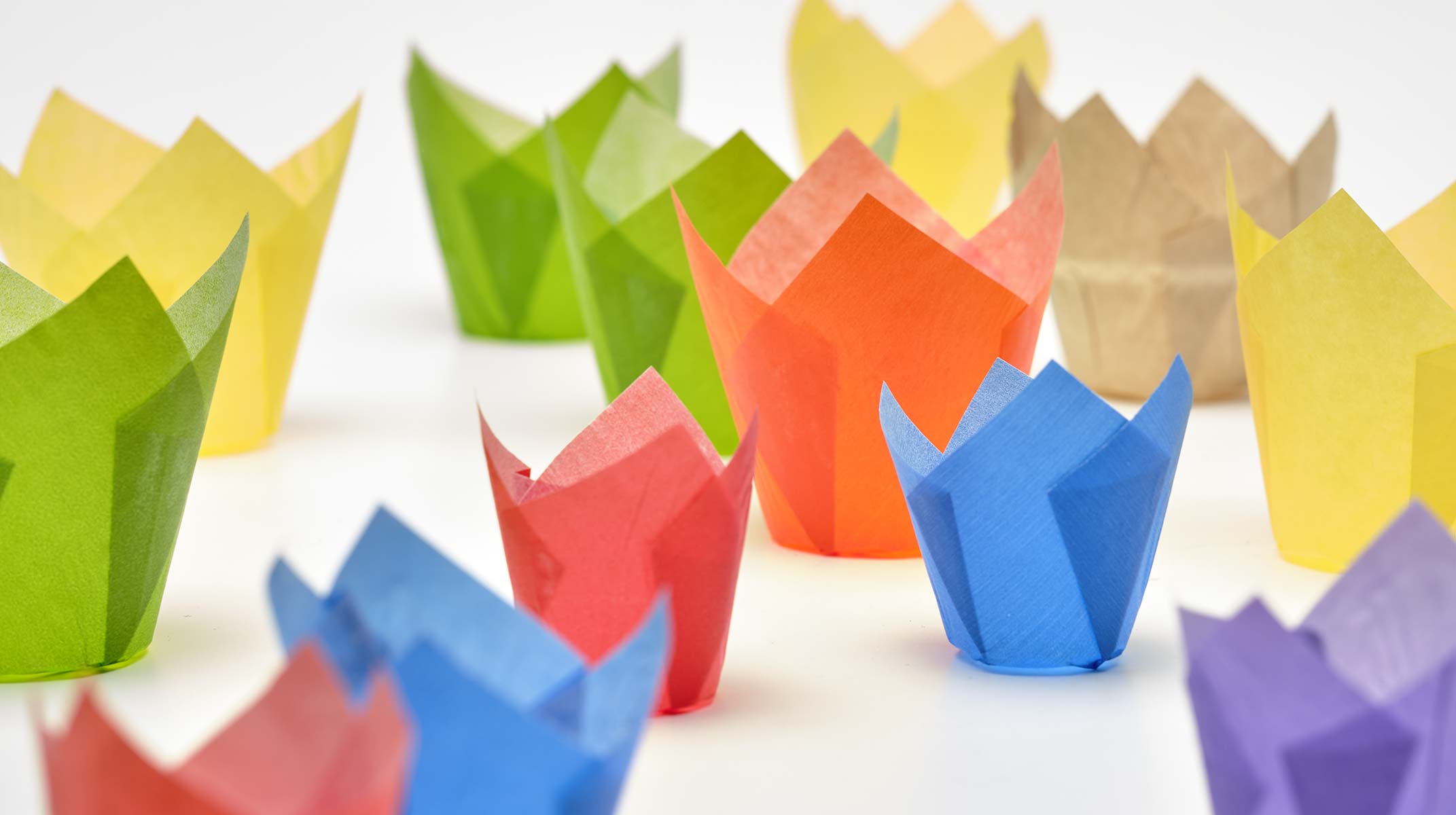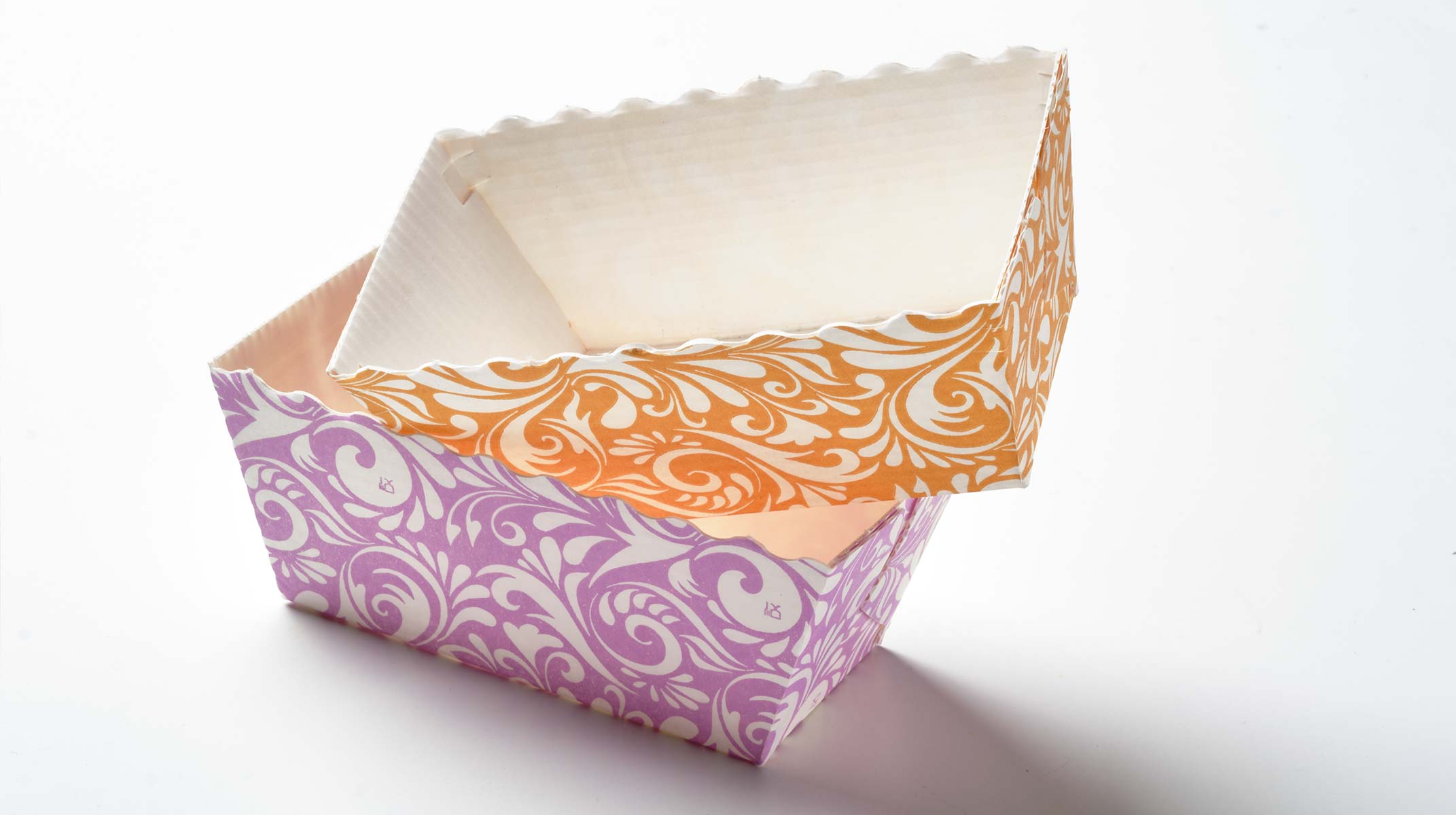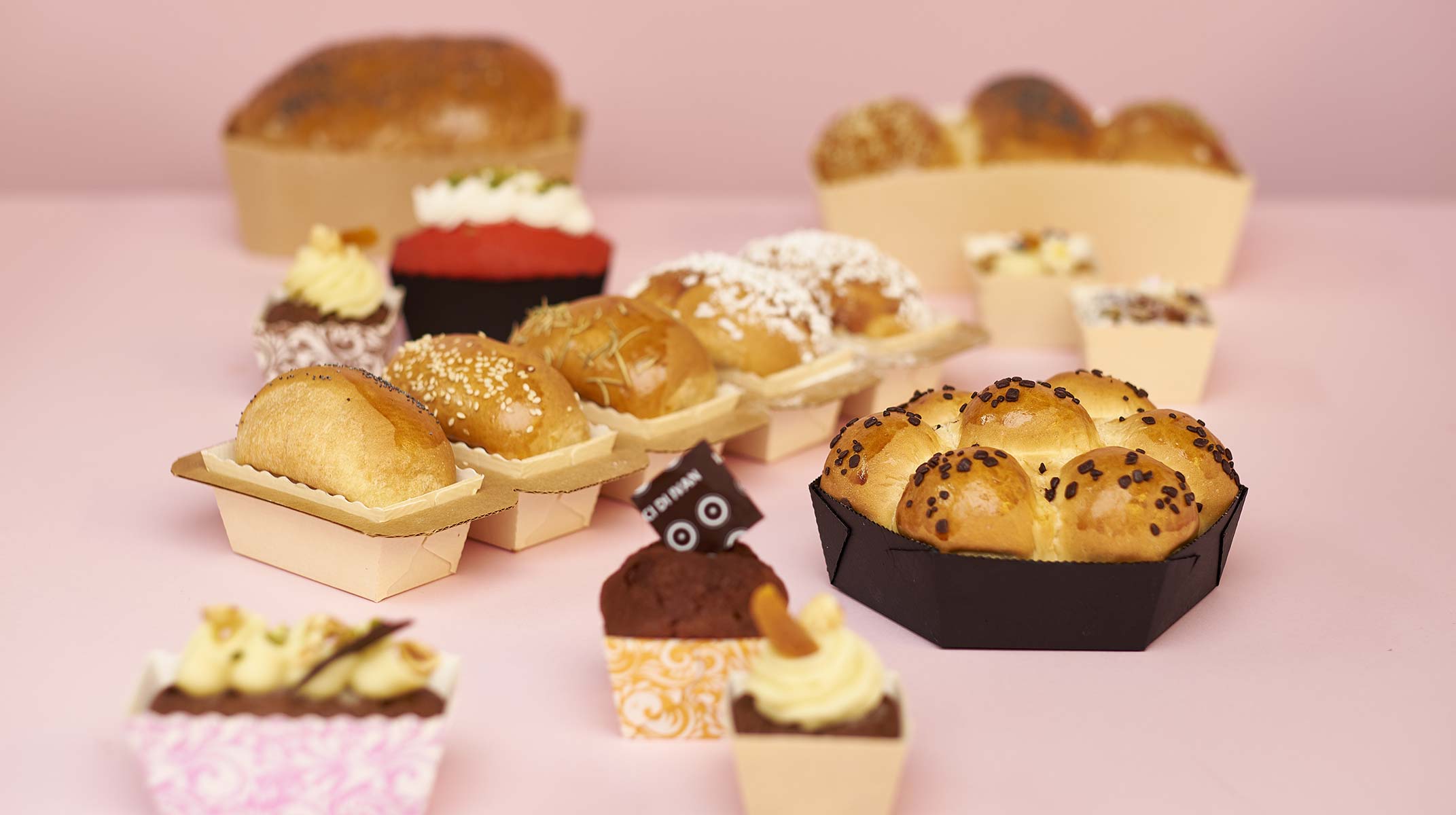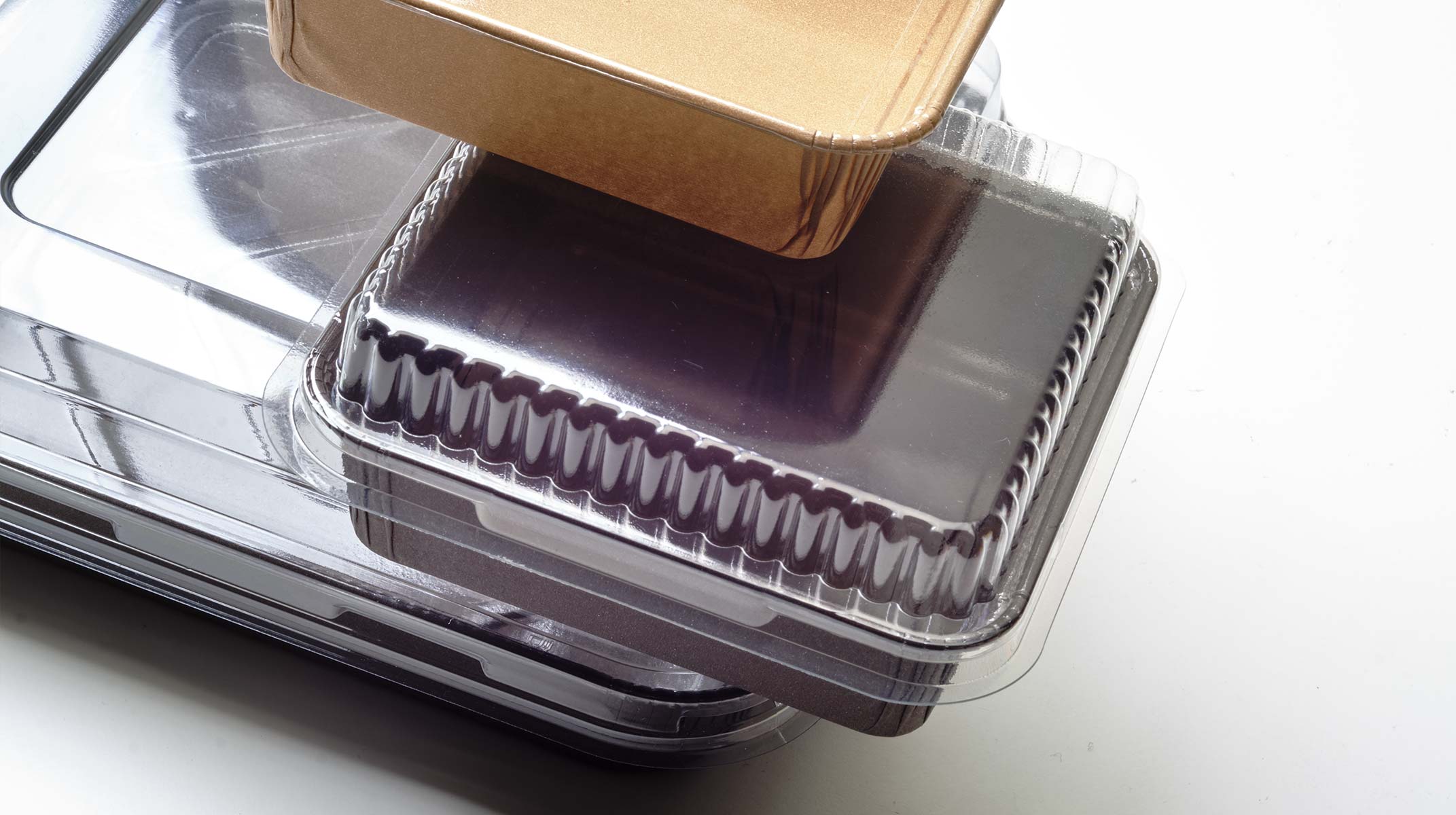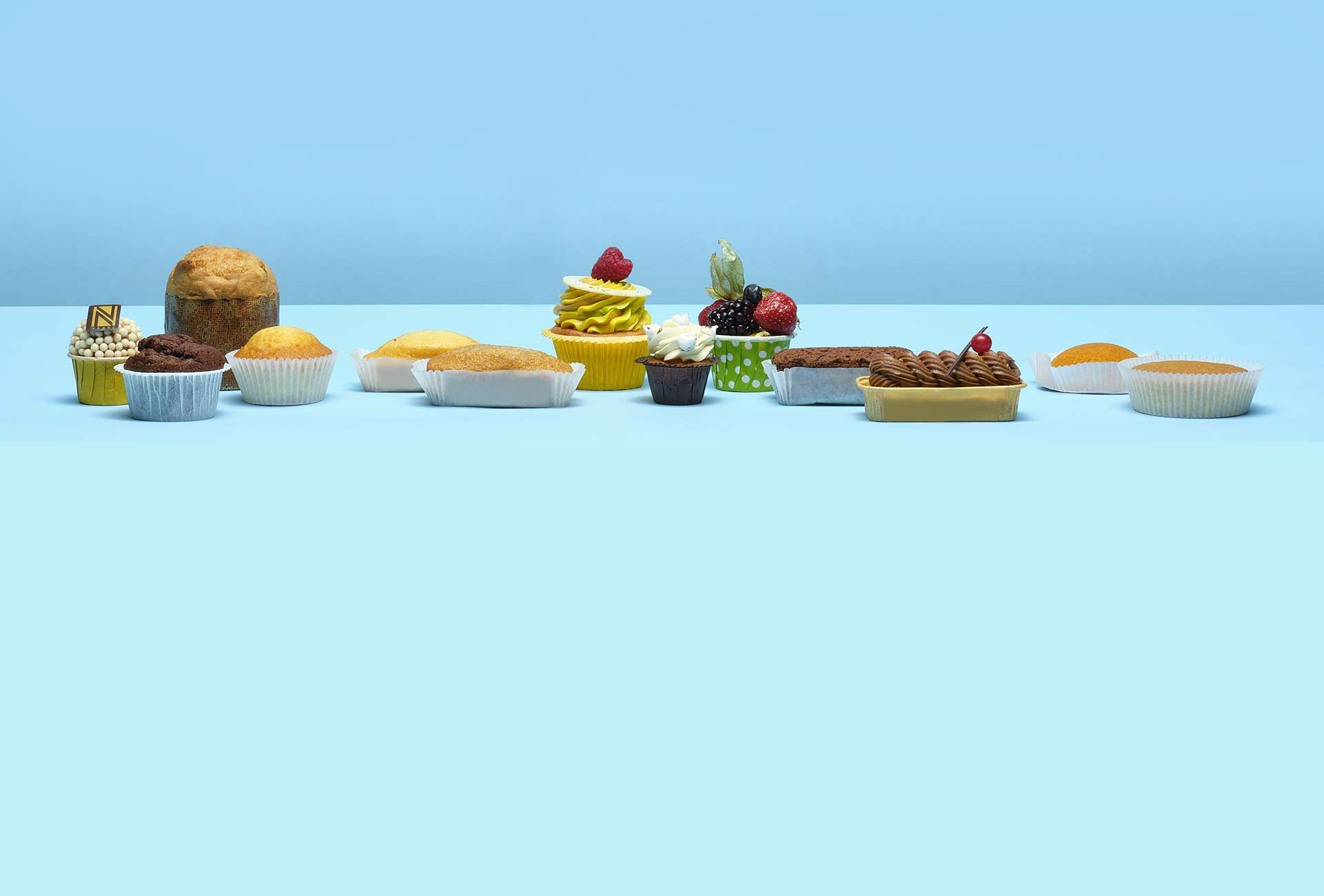 Distributors in the world
We are located in over eighty countries in the world with local representatives and an efficient distribution network. If you are looking for a distributor fill out the form and we will show you the one that best suits your needs.
Business contact
Contact us for any request or commercial information, we will reply as soon as possible.